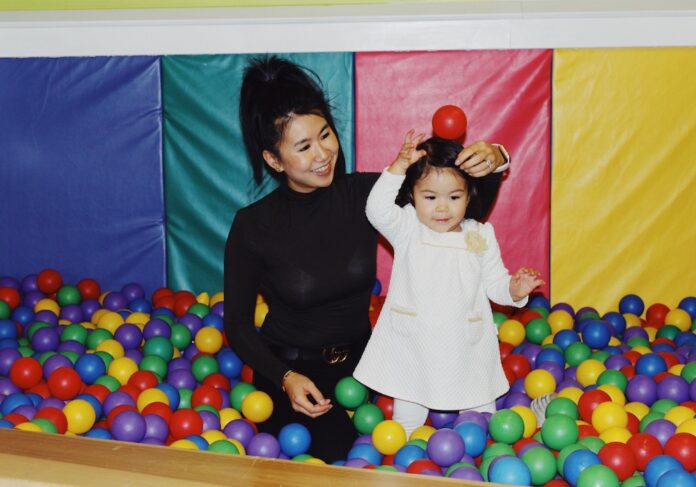 Indoor playgrounds – they provide an easy activity to entertain a busy toddler, but they are also havens for "germs". I remember the first time we took Madi to a McDonalds with a play area. I was petrified of everything I was exposing her to and worried about her catching a virus.
On the other hand, I was also aware that there have been studies published about exposure to bacteria and potential benefits for a child's immune system.
The Hygiene Hypothesis
Researchers postulate that as our environmental hygiene has improved drastically, there is less exposure to microbes. While this means less infections overall, it also means an increase in allergic disease.
A study published in 2014 in the Journal of Allergy and Clinical Immunology suggests that children with the highest exposure of specific allergens and bacteria in their first year of life were the least likely to have recurrent wheeze and allergies.
As a physician, many parents bring their children to my office with upper respiratory tract infections, or colds. This is particularly common in children who attend day cares or frequent play areas often. While the exposure to more bacteria and allergens in the short term may result in more colds, our children may end up hardier and less likely to have allergies.
As Madi has gotten older, we have started frequenting indoor playgrounds and part time day care more often. We even frequent the local McDonalds with a play area about once a month for a quick meal and to let Madi play. I've learned to worry less about the cleanliness and more about the quality time as a family.
This post was co-authored by Stephanie Liu, MD, MSc, CCFP, BHSc and Erin Manchuk, BScPharm, BCGP .