Dr. Stephanie Liu M.D. M.Sc
Dr Stephanie Liu is a graduate from Columbia University, University of Calgary and University of Alberta. She practices community family medicine and acute care at the University of Alberta Hospital. She has sat on numerous boards and is a Clinical Lecturer at the University of Alberta. She is wife to Dr. Graeme Mulholland, Otolaryngologists Head and Neck Surgeon and mommy to Madi, her sweet and spunky little girl.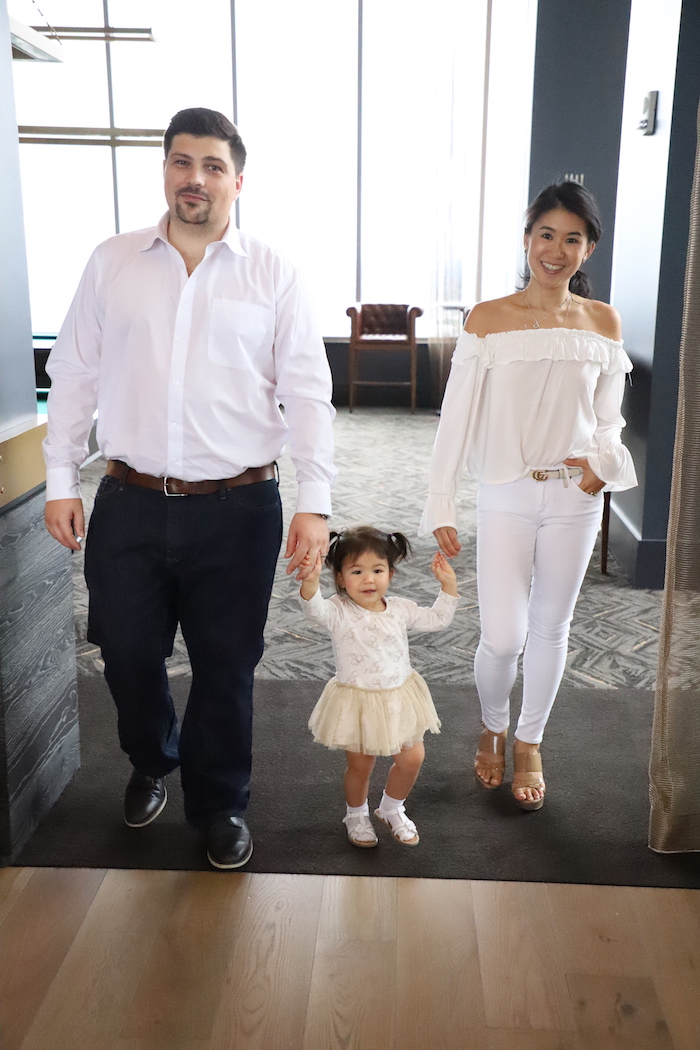 Gillian Greenbaum
Gillian is a recent graduate of the University of Michigan with a degree in Film and Television production and a minor in Physics. She works as a freelance graphic designer and illustrator in Atlanta, GA, and in her spare time, she volunteers at the local animal shelter.